Hi guys! I'm back with another wonderful tag named 'Tis The Season Book Tag. Thank you so much Summer @Xingxings and Deanna @A Novel Glimpse for tagging me. With Christmas just around the corner, I'm quite enjoying doing these holiday themed tags. So, without further ado, let's begin! 😀
---

1. Do you have a favorite winter read? 
I don't have any specific winter read and I don't re-read much but I'd like to read books from fantasy genre and also books having snowy atmosphere.
2. Find a book with blue on the cover! 
3. Find a book you'd use as the star on a Christmas tree!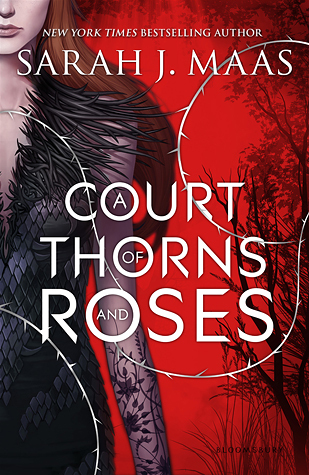 I've picked ACOTAR because I just love this book and also it's gorgeous cover.
4. Pick one fictional place that would be perfect for a winter vacation!


Never Never from the Iron King is the perfect and beautiful place for a winter vacation.
5. Pick one fictional character you'd take with you on your winter vacation!
I would take my new fictional crush Tamlin from ACOTAR.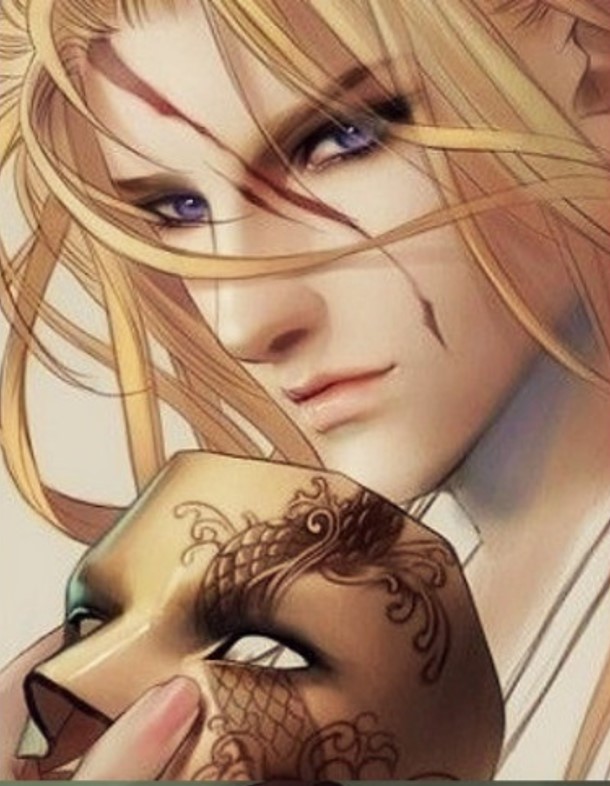 6. Name one book on your wish list this year!
I've got lots of books in my wish list so it's hard for me to pick only one so I've decided to name two books.
Inferno by Catherine Doyle is a sequel to Vendetta and it's going to be released soon in January.
Earth's End By Elise Kova is the third installment in Air Awakens series and I'm quite desperate to read this book.
7. Favorite holiday drink, treat, & movie?
Favorite Holiday Drink: My all time favorite Hot chocolate.


Favorite Holiday Treat: Pastries and chocolate chip cookies.
Favorite Holiday Movie: Home Alone
I love this movie and I'd never get tired of watching it over and over again.
8. Who do you tag? 
Aira @Aira Reads
Becca @Becca And Books
Charley @Books And Bakes1
Claire @Coffeeholic Bookworm
ERIKA&MIEDJEL @Partners In Books
Emma @Emma The Book Lover
Global Book Mania
Imogene @Amidst The Pages
Melanie @Dat Little Blog
Prima @Panda Hearts Books
Tasha @Head In The Clouds, Hearts In The Books
That's it! Please disregard it if you've already done this tag or not interested.
Until next time, Happy Holidays! 😀