Hey guys! I've been tagged by the lovely blogger Dee @Bookish Khaleesi to do My life in Books tag. Thank you so much, Dee! 😀
---
FIND A BOOK FOR EACH OF YOUR INITIALS
My Initials are R and B
COUNT YOUR AGE ALONG YOUR BOOK SHELF: WHAT BOOK IS IT?
Yay! It's Tiger Curse By Colleen Houck.
PICK A BOOK THAT REPRESENTS A DESTINATION YOU WOULD LIKE TO TRAVEL?
Hello, I love You is set in South Korea and it's one of my favorite places in the world. So, I would definitely love to travel to that place.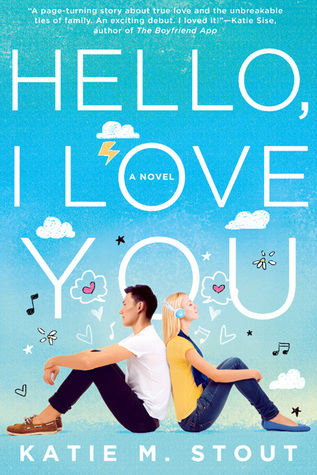 PICK A BOOK THAT IS YOUR FAVORITE COLOR
My Favorite Color is purple.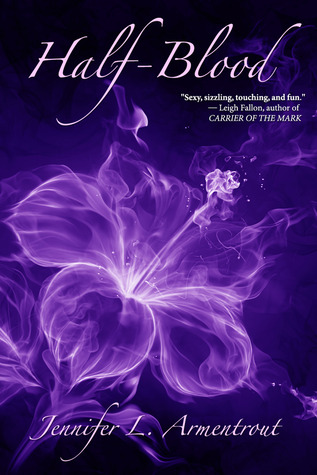 WHICH BOOK DO YOU HAVE THE FONDEST MEMORY OF?
I have a fondest memory of reading these two series because it's where my reading journey has begun.
WHICH BOOK DID YOU HAVE THE MOST DIFFICULTY READING?
I never had difficulty reading books but Citadel of the sky is one of the books that gave me a worst reading experience.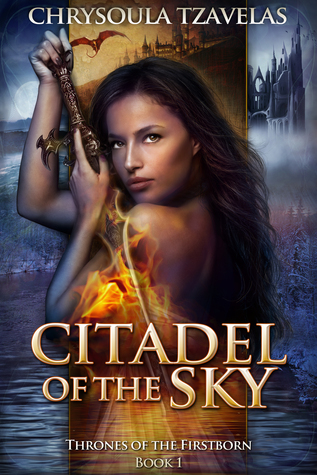 WHICH BOOK IN YOUR TBR PILE WILL GIVE YOU THE BIGGEST SENSE OF ACHIEVEMENT?
Many people has already gone with Game of thrones and Outlander series but I'm going to chose different series. Vampire Academy is one of my top favorite series and reading it's spinoff series titled Bloodlines is a great achievement for me because I really want to get back in to this world.
---
Well, I'm not going to tag anyone but I'll tag anyone who wants to do it.
Thanks for stopping by and have a great day! 😀