Hey guys! I've been tagged by Giselle @Hardwork Boulevard to do the The Autumn Book Tag. Thank you Giselle! 😀
---
What is your favorite thing about Autumn?
Autumn is one of my favorite season and for me there are so many things that I like about this season but my most favorite are Bonfires, knitted sweaters, crisp cool weather and not to forget fall leaves.
What book reminds you of your school days?
In my school days, I wasn't an avid book reader and I didn't have much interest in them but I liked reading some of William Shakespeare's books.
THE MERCHANT OF VENICE BY WILLIAM SHAKESPEARE
What book cover reminds you of Autumn?
TRIS & IZZIE BY METTE IVIE HARRISON
What is your favorite horror or Halloween story?
   THE DEAD LIST BY JENNIFER L. ARMENTROUT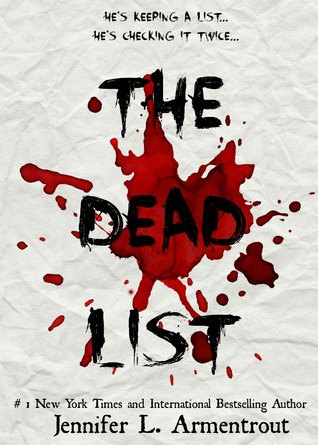 What is your favourite horror or Halloween film?
Silent Hill and The Grudge are the most creepiest and scariest movies I've ever seen.
What Fall book release are you most looking forward to?
WINTER BY MARISSA MEYER

What Autumn movie release are you most anticipating?
THE HUNGER GAMES: MOCKING JAY PART2
What are three books you plan to read this Autumn?
1.THE REVOLUTION OF IVY BY AMY ENGEL
2.FIRE FALLING BY ELISE KOVA
3.SOUNDLESS BY RICHELLE MEAD
---
I TAG
Amy @Book Enthrall
Anjie @Love Thy Shelf
Alejandra @Bookish Unicorn
Aira @Aira Reads
Ronyell @Rabbit Ears Production Blog
Becca @Becca And Books
Jesse @Books At Dawn
Cátia @The Girl Who Read Too Much
Parneet @The Enchanted Book
Jess @Princessica Of Books