Hello there! I'm back with another fun tag and I would like to thank the lovely blogger Lia @Bookland for tagging me. 😀
1.Croissant: Name a popular book or series that everyone (including you) love. 

I love Vampire Academy series By Richelle Mead and It's one of my top favorite series too.
2.Macaron: Name a book that was hard to get through but worth it at the end.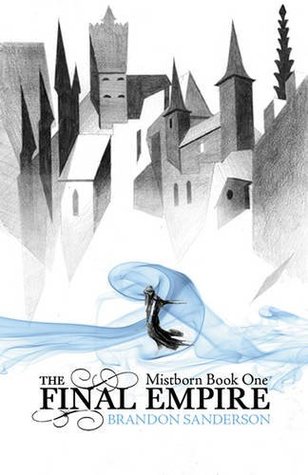 I'm gonna go with The Final Empire By Brandon Sanderson. It's a wonderful book! It may be hard to get into at the beginning but totally worth it.
3.Vol-au-vent: Name a book that you thought would be amazing but fell flat.

There are so many books to choose from but I'd go with Rook by Sharon Cameron. I had high expectations for this book but It turned out to be a total disappointment.
4.Pain au chocolat: Name a book that you thought would be one thing but turned out to be something else.
I would go with Captivate By Vanessa Garden. I had expected it to be a mermaid novel but it turned out to be something else.
5.Profiterole: Name a book or series that doesn't get enough attention.
Broken Skies By Theresa Kay is the first book in the Broken Skies Trilogy. It's an awesome book filled with action, romance, adventure and intrigue.
6.Croquembouche: Name a book or series that's extremely complex.
7.Napoleon: Name a movie or TV show based off a book that you liked better than the book itself.

8.Empanada: Name a book that was bittersweet.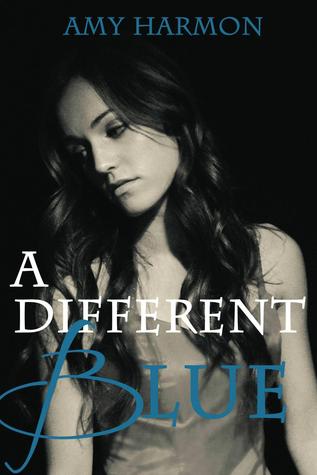 This book has made me go through a whirlpool of emotions and I'm so glad that it has an  happy ending.
9.Kolompeh: Name a book or series that takes place somewhere other than your home country: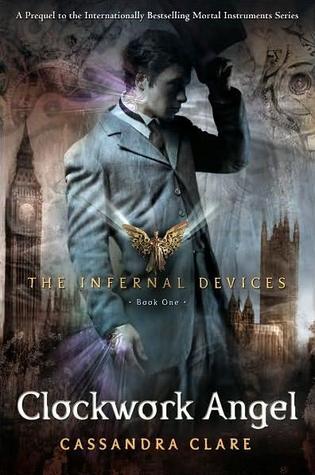 Clockwork Angel by Cassandra Clare is set in early 18th Century Of London.
10.Pate a Choux: Name one food from a book or series that you would like to try.
Chocolate Peanut Butter Surprise Cookie!! It was also Ren's favorite food from the tiger Saga series.
---
I TAG
Dee @The Bookish Khaleesi
Amy @Book Enthrall
Dimple @Enthralling Dimple
Cristina @My Tiny Obsessions
Alejandra @Bookish Unicorn
Rae @Bookmark Chronicles
Marie @Drizzle and Hurricane Books
Erika&Miedjel @Partners In Books
Calliope The Book Goddess
Prima @Panda Heart's Books
That's it! Feel free to disregard it, if you've already done this tag before or if you are not interested.
Have a great day guys!