A huge thank you to lovely blogger Anjie @Love Thy Shelf for tagging me. 🙂
The rules: 
List a country, and then show which favorite book of yours is set in that country is. You can use the countries I used, add your own, or use completely different ones!
---
Egypt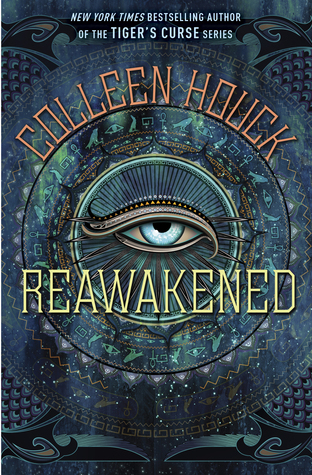 Reawakened is the first book from the The Reawakened Series which is the new series written by Colleen Houck. It's set In Egypt and it's one of my favorite places in the world. I haven't read this book yet but I'm totally excited to read it.
Italy

The River Of Time Series By Lisa T. Bergren is set in 14th Century Of Italy. The story was about two american sister's who accidentally Time Travel to the early 14th century of Italy. It was really an amazing read and one of my favorite series too.
AUSTRALIA
The Paradise City By C.J. Duggan is set in Australia and it brings us to a smallish Australian beach town in the 90's.
The Clockwork Angel is the first book in the Infirnal Devices Series By Cassandra Clare. The whole trilogy is set in 18th Century Of London.
The Devil's Kiss is the first book in the Devil's Kiss By Sarwat Chadda and it takes place in 20th century Of London.
RUSSIA
Dark Goddess, the second book in Devil's Kiss novel is set in Russia. This book was total action-packed and I loved it.
FRANCE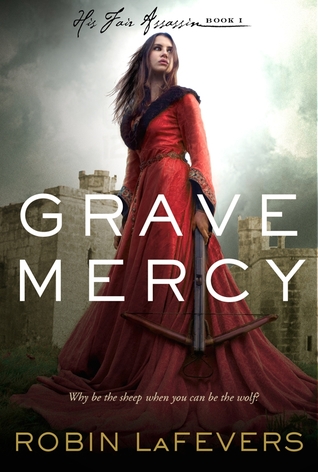 I'll have to go with Anjie's answer here. Grave Mercy is the first book in the "His Fair Assassin trilogy". The Whole trilogy is set in 14th Century Of France. I haven't read the other two books yet but I hope I'll get to them soon.
I tag:
Analee @Book Snacks
Aentee @Read At Midnight
Alejandra @Bookish Unicorn
Amy Couttas @Book Enthrall
Audrey @Forwards And Bookwords
Becca @Becca And Books
Claire @Coffeeholic Bookworm
Erika @Erika In Bookventureland
Giselle @Hardwork Boulevard
Jesse @Books At Dawn
Kelsey @Don't Shush Me
Lia @Book Land
Summer @XingSings
I'll tag everyone who want's to do this. 🙂
Have a great day! ❤