Hi guys! Today I've come with a new tag named Mid-Year Book Freak Out Tag. I would like to thank the lovely blogger Analee@Booksnacks for tagging me to do this fun book tag. So, without further ado, let's begin.
---
1. Best book you've read so far in 2015.


It's a beautiful retelling of Beauty and the beast fairytale. It's one of my highly anticipated books this year and it surpassed all my expectations making it one of my favorite books published this year.
2. Best sequel you've read so far in 2015.

It's the sequel to a book titled Talon written by one of my favorite author Julie Kagawa. After how it was  ended with a cliffhanger,  I've been anticipating for it's sequel. Even though not liking how it was ended, I really loved it.
3. New release you haven't read yet, but want to.
There are many new releases that I really want to read but I'm looking forward to read these books.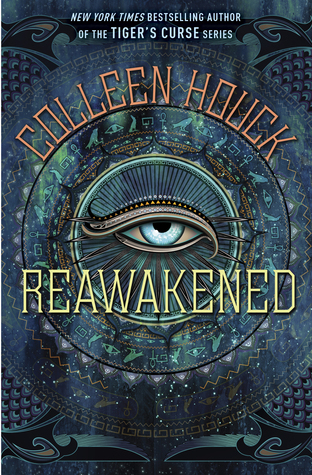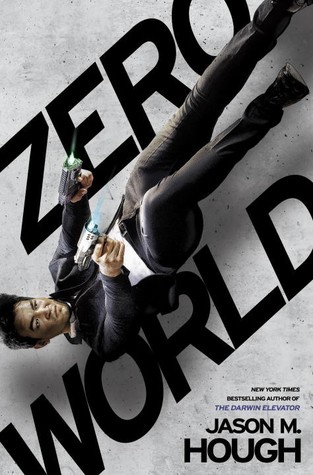 4. Most anticipated release for the second half of the year.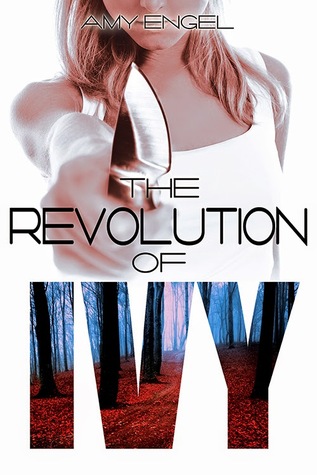 It's the second installment in the Book of Ivy Series. After how the first book ended with a huge cliffhanger, I'm dying to know what's gonna happen next and It's one of my top anticipated books too.
5. Biggest disappointment.
 
Silver In the Blood and Nowhere But Here are my biggest disappoints of the year so far. I've expected Silver in the blood to be quite interesting after reading it's intriguing blurb but more than half of the book is slow paced and nothing exciting happens until the last 20% of the book. As for Nowhere But Here, I expected it'll give me a thrill ride with bike chases, adrenaline rush and forbidden romance but it turns out to be a normal romantic read with MC stuff.
Silver In The Blood[My Review]
Nowhere But Here[My Review]
6. Biggest surprise.

I didn't expected that I would enjoy it as much as I did. It was pretty much intense and exciting read that kept me on the edge through out the book.
7. Favorite new author (debut or new to you).
  

1.Sabaa Tahir
2.Colleen Houck
After loving her debut novel An Ember in the Ashes, Sabaa Tahir has become my new favorite author  and I'm looking forward to more of her works.
I wasn't fan of Colleen Houck but reading Tiger Saga changed my mind and I want more from her. I'm also  quite excited to read her new series Reawakened.
8. Newest Fictional crush.
TAMLIN


9. Newest favorite character.
It's definitely Feyre from ACOTAR. She's another Kickass character created by Sarah J. Mass.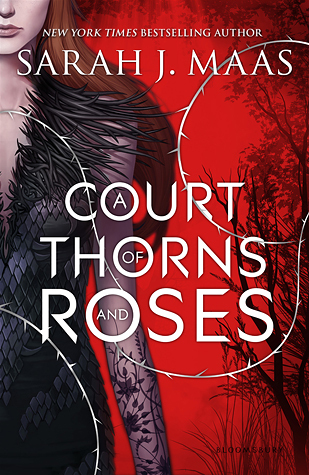 10. Book that made you cry.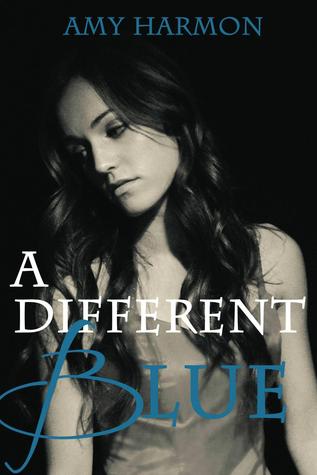 It's a Emotional  story of a girl named Blue Echohawk who was living a pretty messed up life and how she undergoes healing through friendship and finally finds redemption to love.
11. Book that made you happy. 
It's a cute and fluffy read that put a smile on my face through out the book.


12. Favorite book to film adaptation you saw this year.


13. Favorite review you've written this year.

It's obviously going to be the reviews from the books I've totally loved and it's hard for me to choose only one so I'll go with three reviews.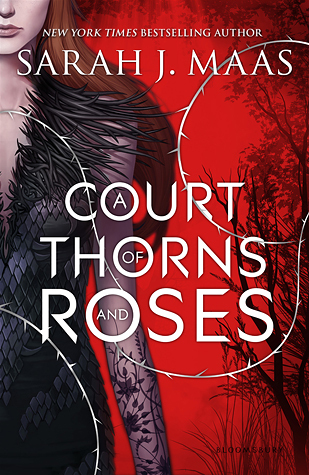 A Court Of Thorns And Roses
Eleanor & Park
Ugly Love By Colleen Hoover
14. Most beautiful book you've bought so far this year (or received). 
It's definitely going to be "An Ember In The Ashes" I just loved it! Can't wait to read the sequel.

15. What books do you need to read by the end of the year? 
There are actually so many books that I want to read by the end of this year and the list is pretty much long but here's some of the books from the list.
---
I TAG
Illeana @Illeanas Book Reviews
Charley @Books & Bakes1
Aentee @Read At Midnight
Anjie @Love Thy Shelf
Erika @Bookventureland
Summer @xingsings
Mel @Dat Little Blog
Shelbie @Lu-Lu's Rant's And Reads
Aira @Aira Reads
Lia @Bookland
Vivian @Outside Hook
Tasha @Head In The Clouds, Heart In The Books
Tiffani @The Book Venom
Bianca @The Ultimate Fangirl
Victoria @Bookish Writings
Poulami @Daydreaming Books
YOU! (if you want to do this tag)
Please feel free to disregard it if you've already done it before or if you're not interested in doing it but I really think everyone should do this tag.
Have a great day guys!