Hello! I've been tagged by a lovely blogger Dimple @Enthralling Dimple to do The Emoji Book Tag.Thank you so much Dimple for tagging me, sorry for being so late in doing this.Guys don't forget to check out her awesome blog. 😀
The tag was created by seven booktubers.
People who made the tag:
Liz from lizlovesliterature
Jenny from Jellafy
Sanaa from InkBonesBooks
Dylan from dylanbooks
Max from WellDoneBooks
Vilde from vforvilde
Scott from Scott Place 
---
My top 5 most used emojis:
Smiley Face – I use this Emoji when a book makes me really happy and smile when I think about it?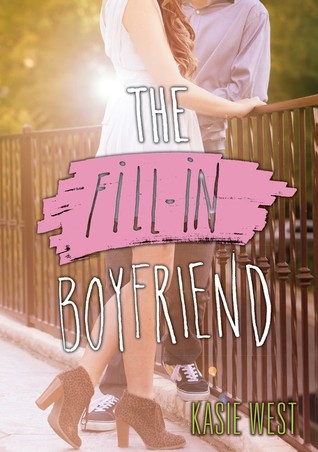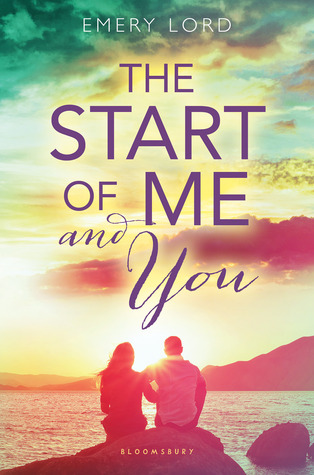 These are the cute reads I've read this year that made me happy and brought a smiley on my face.
Face With Heart Shaped Eyes: I use this Emoji if I totally loved the book or whenever I found some new intriguing book with beautiful cover. 😀
A COURT OF THORNS AND ROSES BY SARAH J.MASS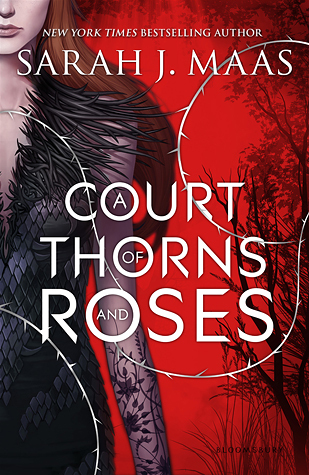 It's one of my favorite books that I've read this year. It's a beautiful retelling of Beauty and the Beast and I loved everything in it.It's gorgeous cover is a total eye candy and  a must read for everyone.
Laughing Smiley Face: I use this Emoji whenever a book makes me Laugh Out Loud?
It's a hilarious book filled with so much fun, humor and romance that I really enjoyed reading it.
Crying Face: I use this Emoji when a book is so  emotional that eventually made me cry?
A DIFFERENT BLUE BY AMY HARMON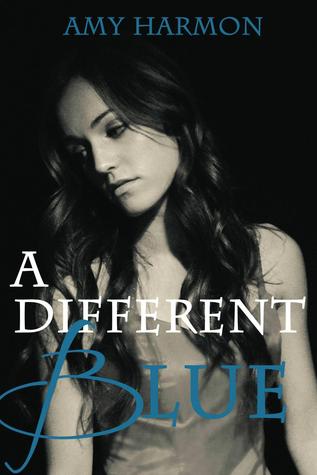 I've recently read this book and I've liked it a lot.It was such an emotional story of a girl that totally moved me to tears.It's a wonderful book and I recommend everyone to read it.
Sad Face: I use this Emoji when a Highly Anticipated Book disappoints me?
I had so many expectations from these two and I was so excited to read them too but I was very disappointed when they didn't reached my expectations.
---
I TAG
Amy&Eleanor @A Fangirl's Opinion
Erika&Miedjel @Partners In Books
Josephine @Josie's Book Corner
Chantal @CK's Reading Corner
Anjie @Love Thy Shelf
Lara @Katniss Potter Book Lover
Victoria @Bookish Writings
Parneet @The Enchanted Book
You! (If you want to do this tag)
That's it! Feel free to disregard it if you've already done this  before.
Have a Great Day!