The WWW meme was formerly Hosted by Miz B at Should be Reading
Now It was revived at Taking on a World of Words
To play along, just answer the following three (3) questions…
• What are you currently reading?
• What did you recently finish reading?
• What do you think you'll read next?
---
I AM CURRENTLY READING:
TIGER'S VOYAGE(THE TIGER SAGA #3) BY COLLEEN HOUCK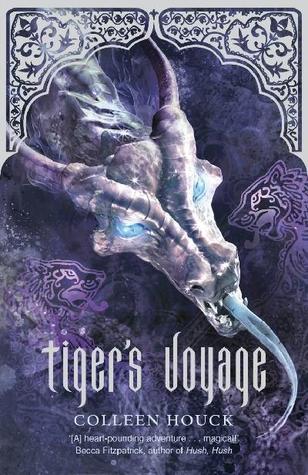 BLURB: With the head-to-head battle against the villainous Lokesh behind her, Kelsey confronts a new heartbreak: in the wake of his traumatic experience, her beloved Ren no longer remembers who she is. As the trio continues their quest by challenging five cunning and duplicitous dragons, Ren and Kishan once more vie for her affections–leaving Kelsey more confused than ever.
---
I JUST RECENTLY FINISHED READING:

TIGER'S QUEST(THE TIGER SAGA #2) BY COLLEEN HOUCK
My Rating: 3.5/5 Stars
Review coming soon…
TIGER'S CURSE(THE TIGER SAGA #1) BY COLLEEN HOUCK
My Rating: 3.5/5 Stars
Review Posted Here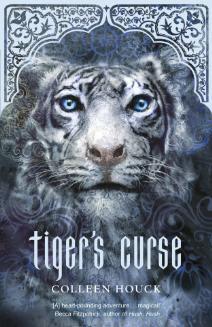 MY BEST FRIEND'S BROTHER BY M.J. THOMPSON
Review Posted Here
My Rating: 2/5 Stars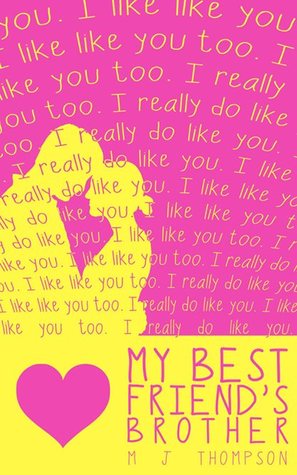 BLURB:
 Hope and Heather have been friends for years.
But Heather's two older brothers have always teased and bullied the two, especially Hope.
Luckily, Hope manages too avoid them for a couple of years while they are away at college.
But when Hope moves closer to her friend, she finds out the two are returning and will have no chance of avoiding them forever.
What would happen if you fall for your best friends brother?
---
NEXT I'M GOING TO READ THESE BOOKS: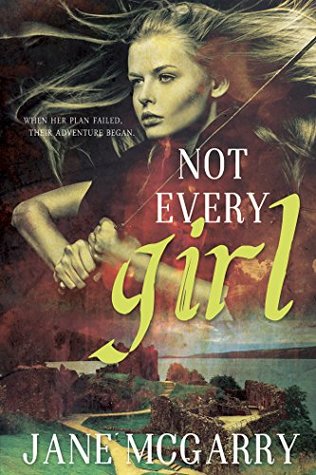 BLURB: Olivia Davenport's plan is destined to fail.
She is going through with it anyway, of course. After all, it is the chance of a lifetime. The unreasonable rules of others should not stand in her way.
In her small kingdom of Stewartsland, Olivia trains with the squires and harbors a secret dream. She longs to become a knight under the command of the Master-of–Arms, who just happens to be her father. He has indulged her passion so far, but they both know a simple fact – girls may not attain knighthood. Dismayed by the constant discouragement of her ambitions, she makes an impetuous decision to disguise herself as a boy in order to sneak on a mission. The consequences are not at all what she anticipated.
When her deception is revealed, she is sent home in disgrace; however, an unexpected turn of events puts her at the center of a dangerous plot against the King. The ensuing adventure finds her grappling with mercenaries and outlaws, yet these pale in comparison to her newly awakened emotions. She finds not only her life at risk, but also her heart, when the aloof Prince Liam begins to affect her in ways she never thought possible. In the end, it is her courage and unique spirit which must guide her through the challenges she encounters both physical and emotional.
---
These are my WWW for this week, so what are your  recent, current and next reads? Please Feel Free To Comment Below or Leave a link to your WWW post. ❤
See You In The Next Post and Have a Great Day! 🙂