Hi there! I've been tagged by Analee @booksnacks to do the Summertime Madness Book Tag.Thank you so much Analee for tagging me, sorry for being so late in doing this.Without further ado, let's begin! 😀
---
1. Show a book with a summery cover!
2.Pick one fictional place that would be the perfect destination for a summer vacation!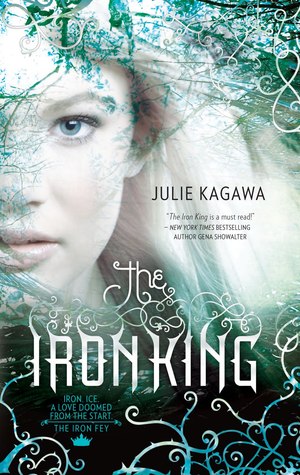 It's definitely going to be Nevernever from the iron fey series by Julie Kagawa.It's really a wonderful world and I think it's a perfect destination for a summer vacation too.
3.You're about to go on a flight to your summer vacation. But you want to read a book that lasts for the whole flight, what novella do you choose?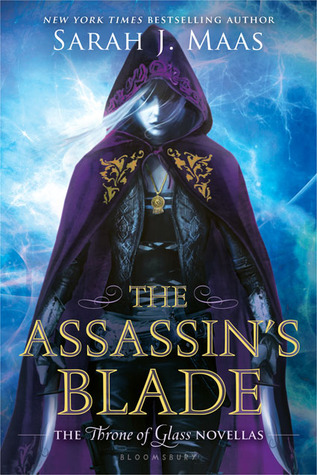 I think this would be my best choice if it's  a long flight journey.

4. You have a case of summertime sadness what happy book do you pick up to shine a smile on your face?
Any one of my favorite book will do but if I really have to choose one, I'll go with this

5.You're sitting at the beach all alone…which fictional character would be your beach babe?
Aww! There are so many to choose from but I'll go with my favorite one.It's Daemon from the Lux series. 

6. To match your ice cream you want an icy cool sidekick! Which fictional side kick do you pick?
Oh! That's easy for me to answer. 😀
It's ❤ KENJI from Shatter Me trilogy.
7. Share the Summertime Happiness! Who do you TAG?
Melanie @Dat Little Blog
Charley @Booksandbakes1
Nicole @Nymphadora Winterfell
Vivian @Outside Hook
Dani @Dani Review's Things
Cristina @My Tiny Obsessions
Tiffani @The Book Venom
Bianca @The Ulitmate Fangirl
Emily @The Little Book Affair
Ellen@Evening Reads