Hello there! It's been a while since I've done a tag and recently I've been tagged by Tasha @Head In The Clouds Heart In The Books to do the Bedtime Book Tag.Thank you so much Tasha for nominating me. 🙂
---
1. A Book That Kept You Up All Night Reading
I mostly prefer to read at nights so obviously there would be lots of books to name but here's one of my favorites
Forsaken (The Demon Trappers #1) by Jana Oliver

2. A Book That Made You Scared To Sleep
I've never come across a book that made me scared to sleep but this one  scared me a little bit.
           The Crawling Darkness (Ellie Jordan, Ghost Trapper #3) by J.L.Bryan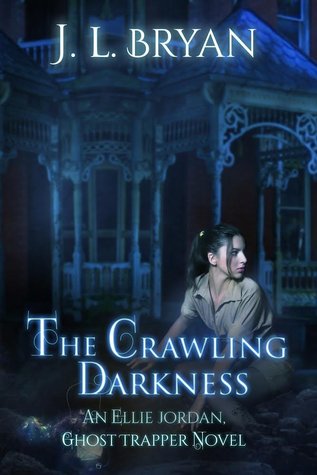 3. A Book That Made You Go To Sleep
Citadel of the Sky by Chrysoula Tzavelas
Definitely this one I've struggled so much while reading it and it was such a long draggy read that I've slept at least three times while trying to finish it.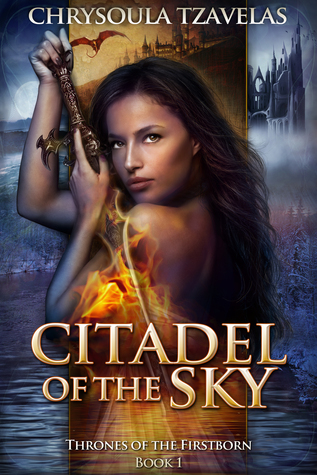 4. A Book That Left You Tossing and Turning All Night in Anticipation of its Release
A Court Of Thorns And Roses By Sarah J.Mass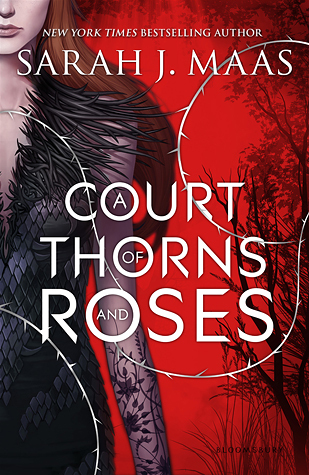 5. A Book That Has Your Dream Boyfriend
Oh no! I've got lots of them but I'll give a short list for you guys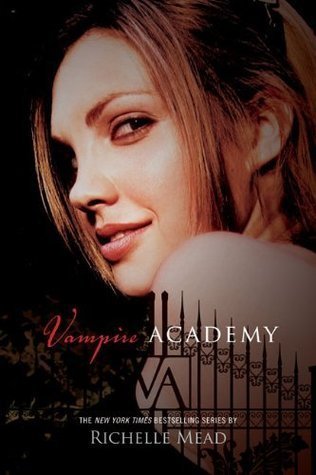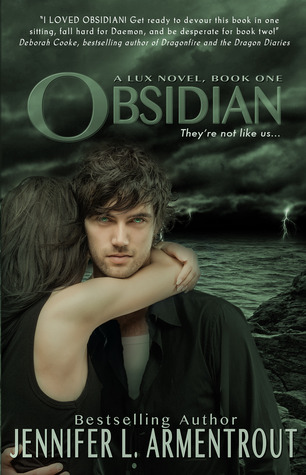 Dimitri Belikov[Dhampir] from Vampire Academy
Daemon [Alien] from The Lux series
Will Cooper[Human] from The slammed novel by Colleen Hoover
6. A Book That Would Be Your Worst Nightmare to Live In
I've seen so many readers picking Hunger games for this question so I'll go with a different title whose world is infested with Zombie like Demons.

The Stars Never Rise By Rachel Vincent

7. A Book That Reminds You of Nighttime

Marked (House of Night #1) by P.C. Cast & Kristin Cast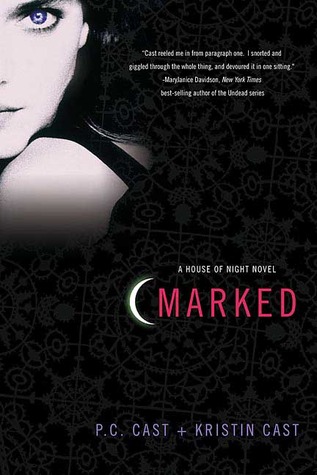 It is the first book that came into my mind and other one is from the Shadow falls series.

8. A Book That Had a Nightmarish Cliffhanger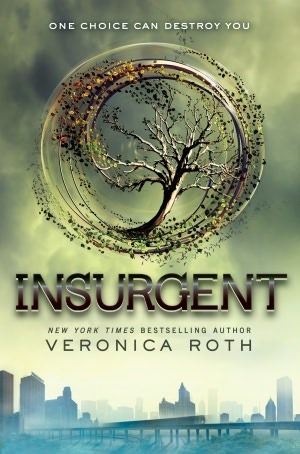 Would you guys believe me if I told you that I haven't read the epic finale for this series yet. Argh! I need to read the finale ASAP. 

9. A Book That You Actually Dreamed About
There was a book that I've actually dreamed about but I can't remember which book it was.
10. A Book Monster that You Would Not Want to Find Under Your Bed
Grievers from the Maze Runner book.

---
I TAG
Anjie @Love Thy Shelf
Audrey @Forwards And Bookwords
Camyll @Camyll Reads
Dimple @Enthralling Dimple
Giselle @Hardwork Boulevard
Kerrie @Comfy Reading
Katniss @Katniss Potter Booklover
Rae @Bookmark Chronicles
Jess @Princessica Of Books
Wesaun @Oreos & Books
YOU!
That's it! If you've already done this tag or not interested in it you can ignore it. 🙂
Please Feel Free To Comment Below. ❤
See You In The Next Post and Have a Great Day! 😀