Hi there! I was nominated by Lia @Bookland to participate in 3 Days, 3 Quotes Challenge.Thank you so much Lia for nominating me. 🙂
       THE THREE RULES:
Thank the person who nominated you.
Post a quote for 3 consecutive days (1 quote for each day).
Nominate three new bloggers each day.
SECOND DAY, SECOND QUOTE
FROM THE BOOK
ANGEL FALL BY SUSAN EE
It's my all time favorite dystopian book with Angels and I think almost everyone is familiar with this book. 🙂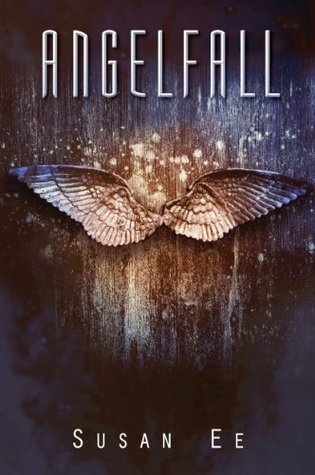 MY SECOND THREE NOMINEES:
Josephine @Josie's Book Corner
Casey @Inspired by the page
Parneet @The Enchanted Book 
See you tomorrow with the last Quote…. 🙂