Hi there! I'm really happy to say that recently I've been nominated for Sisterhood Of the World Bloggers Award.I would like to thank Lia @In BookLand who is kind enough to nominate me for this award. I truly feel honored to have been nominated for it and don't forget to check out Lia's blog she's an amazing blogger.It's really a wonderful experience engaging with other bloggers and sharing our thoughts & likes about books.
By way of accepting this award, here are the rules to follow:
Thank the blogger who nominated you, linking back to their site.
 Put the award logo on your blog.
 Answer the questions the tagger has given you.
 Nominate ten other bloggers
Make up ten new questions for your nominees to answer.
---
What is the last movie you watched?
It's a sci-fi movie named "Chappie".
◇ What is your favorite book trilogy and why?
Uh Uh! It's a bit difficult question for me cause I'm stuck between The Grisha trilogy and The Shatter Me, but for now I'll go with The Grisha Trilogy.It doesn't mean I didn't enjoyed The Shatter Me series it was also an amazing trilogy but  fantasy is my favorite genre and I really enjoyed the world of Ravka the most.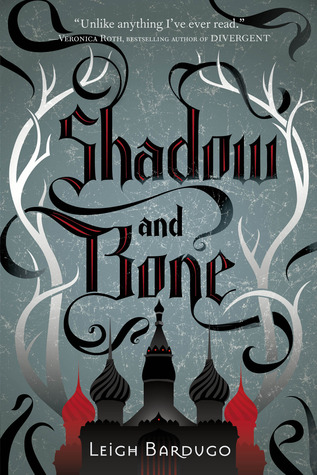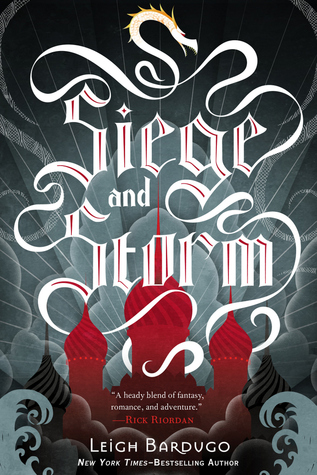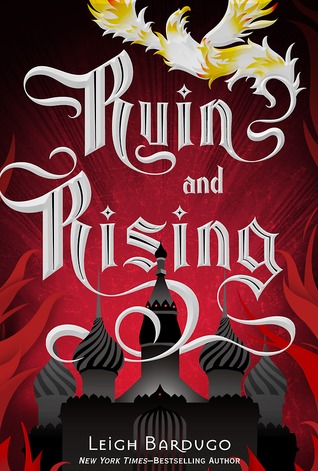 ◇ What is the first thing you think of when you wake up in the morning?
Is it weird if I say that I don't think of anything when I woke up.I just wake up check my mail and blog updates that's all I don't think of anything else.
◇ If you could eat lunch with one famous person, who would it be?
Definitely this guy I Just Love his Music

                                          ENRIQUE ❤ IGLESIAS                                     
◇ Who is your favorite fictional character?
I've got so many favorite fictional characters but I'll name the one who is in top of my list and it's Dimitri Belikov from Vampire Academy and from Female characters it would be Rose Hathway they both are  kick ass characters.
◇ What is your favorite place to read?
It's On My Bed
Relaxing, No Distractions, Comfortable
◇ What is your favorite childhood memory?
My favorite childhood memory would be when I was first introduced to the gaming world playing with these consoles.When I was a kid most of the time at home Me and My brother would always play games with these gaming consoles.I think many people don't know these old school gaming consoles but it is one of my most  wonderful memories.
◇ When did you last laugh?
Oh! It just happened a couple of minutes ago when I came across a post where the author posted a Gif PIC (yes Tiffani @The Book Venom I'm talking about your post with Johnny Depp gif) that truly made me laugh.
◇ What is your dream?
 My dream is to travel around the world if possible and my top priorities are Egypt, Japan, Korea, and Barcellona.
◇ What is the last thing you watched on TV
I don't watch much TV but here's the last thing I've watched on TV.
Alright! Now I Nominate these Individuals
MyTinyObsessions
Parneet @TheEnchantedBook
Dani @Dani Reviews Things
Amy &Eleanor @A Fangirl's Opinion
Casey @Inspired by the Page
Josephine @Josie's Book Corner
Whitney @Whimsical Words Of Whit
Poulami @Daydreaming Books
joysofbookworms @Live.Laugh.Read
Ana @Ana's Lair
My Questions
1. Who is your favorite person in the world except your parents and why?
2.Your favorite holiday spot?
3.Besides reading what do you like to do most?
4.How's your blogging experience up until now?
5.Name three of your most highly anticipating books which isn't published yet?
6.Who is your favorite music artist and also name any three tracks you would recommend from the artist?
7.Describe any one of your happiest moment in your life?
8.What do you hate the most?
9.What's your favorite food?
10.Why do you blog?
Well, That's it guys! hope you have fun doing this and don't forget to link back.
Have a nice day!